We are excited to announce the TradersPost affiliate program. Get 20% of all payments made by customers you refer to us for up to 3 years. Get your unique URL and start earning!
Now you can earn supplemental income by referring your friends and family to TradersPost! You can learn more about this new program here. Or you can watch this quick video to see what this program is all about!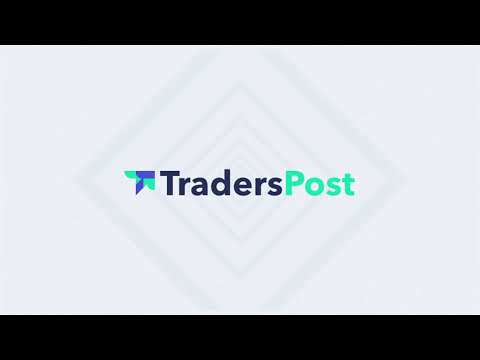 How does it work?
Share your unique URL with your friends and family and earn money
Referrals that sign up within 90 days will be assigned to you forever
Receive 20% commission for all payments that your referrals make for up to 3 years
If you have any additional questions, please reach out to our partners team.